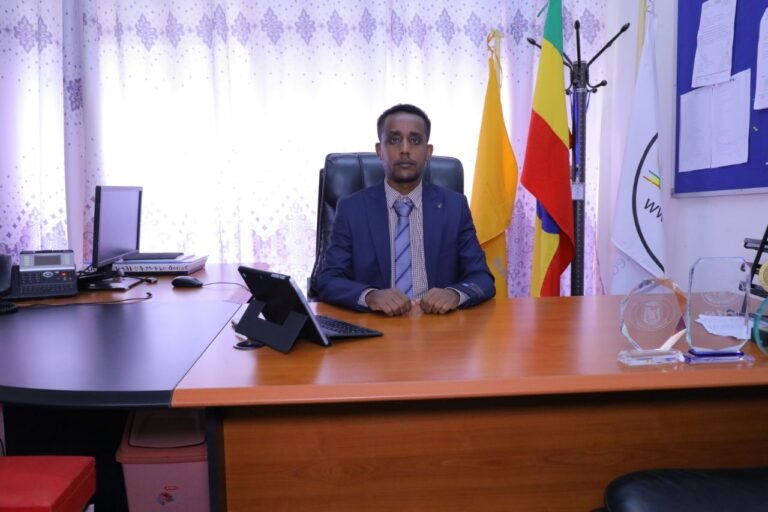 Welcome to the University of Gondar school of Law – a vibrant and ideal place to study law.
The School is a community of students, scholars and staff with a shared commitment to generating transformational public benefit through legal education and research. Our community includes an extensive network of alumni and friends in the legal profession and elsewhere, both in Ethiopia and around the world.
We strive for a lively and inclusive academic life, which is enriched by the talents, energy, and diversity of our students and school. Our teaching programs provide students with a rich and engaging range of educational opportunities, while our research endeavors have an extraordinary breadth and depth, as reflected in our numerous research hubs, partnerships and initiatives.
Since its inception in 2005, we have always looked for new and better ways to carry out our mandate of legal education and research. We are educating and preparing our students for the practice of law in an ever-changing legal profession through rigorous classroom instruction and in-depth practical experiences through our Free Legal Aid Centre, the clinical legal education program and Moot Court Centre. Our efforts are reflected in the very high Law exit exam passage rates, the highest mark scored in the national law exit exam, and number of cups won in the National and international Moot court competition.
I welcome you to University of Gondar Law School and invite you to explore all aspects of our scholarly life. For those of you who might be considering joining our community, whether as students, staff or supporters, we also welcome the opportunity to talk further with you about the School and its activities.
Sincerely,
Alemu Taye Enyew (LL.B, LL.M, Assistant professor of Business Law)
Dean Law School ,University of Gondar, Ethiopia